Dairy filling machines aren't the same as other liquid filling machines. They have some particular traits which make them a unique liquid filling machine, and Oden's dairy filling machines are some of the best that the industry has to offer.
Below, we'll talk about our dairy filling machines, cover some basics about them, and present a couple of benefits which make our machines stand out from the competition.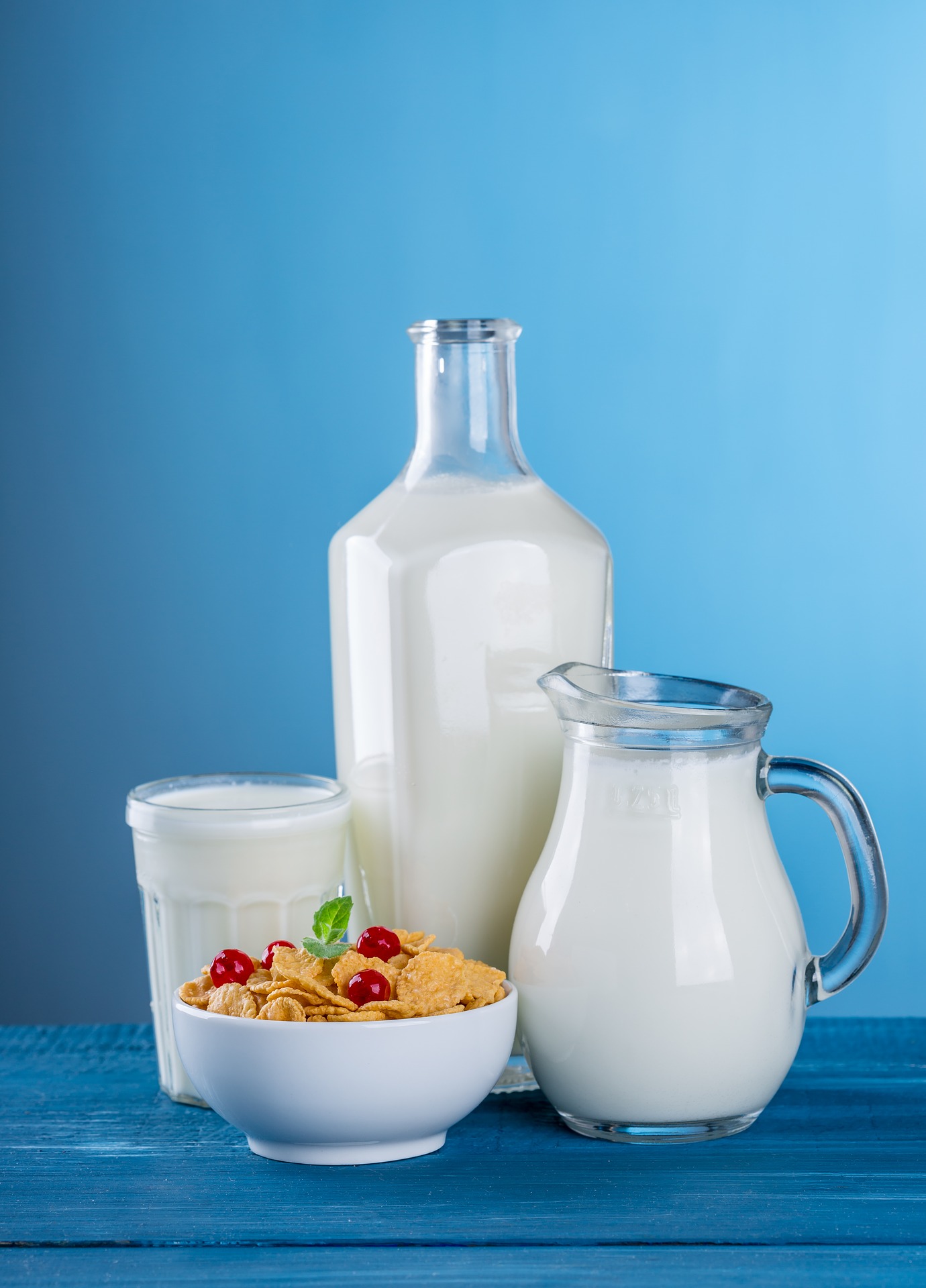 How Do Dairy Filling Machines Work?
Dairy filling machines are much like liquid filling machines, and they work in a relatively similar manner. What differentiates them from regular liquid filling machines is their solutions for additional health and safety requirements.
Dairy is a little more fickle than most liquids, so special rules and precautions need to be fulfilled. Health and safety requirements posed on dairy filling machines are there for a reason, and Oden's machines follow them down to the word.
Now, this is why, when you're working with Odens Dairy Filling Machines, you can rest assured knowing that every step of the way is as sanitary as possible and that your dairy is safe during the packaging process.There are a couple of different types of dairy filling machines such as:
●Pressure and Gravity Filling Machines for Thinner Dairy Products
●Net Weight Fillers for Consistent Packaging
●Piston Fillers for Thicker Dairy Products
●Overflow Filling Machines for The Perfect Fill Level
●Pump Fillers for All Container Types
These are just the highlights, as there are many more dairy filling machines out there. The ones listed above are the most popular options, as they serve most dairy filling needs.
What Are the Benefits of Odens Dairy Filling Machines?
Oden's dairy filling machines are at the forefront of cutting edge liquid filling technology. Each piece of machinery is specifically designed to correctly fill its role and provide outstanding service with maximum possible durability.
All of our machines are famously easy to use, operate, and install. Using our machines is a pleasure, and it doesn't take any extensive training to do so. Every Odens liquid filling machine is:
●Durable as Possible
●Superbly Reliable
●Outstandingly Durable
●Considerably Robust
●Sanitary
●Easy to Use and Install
●Cost-Efficient and Straightforward to Maintain
●Efficient as Possible
Another crucial thing that makes Oden's dairy filling machines and all other machines from Oden stand out among the crowd is that they're customizable. This means that all of our configurations are fully customizable to fit any role, need, or purpose.
Why Choose Odens Dairy Filling Machines?
Everything from start to finish is as streamlined as possible. We love what we do, and our solemn promise to you is that everything will be as good as it gets. We'll make sure to oversee every step of the installation process to ensure that everything is running as it should and yields a fantastic, seamless, and perfect performance.
What makes our machines stand out from the competition is their sheer quality. Everything is designed and upheld to the highest possible standard, and every machine is equipped with the best sensors and tools that the industry has to offer.
Final Thoughts
The dairy itself is pretty hard to work with, and that's why it requires special machinery to handle. Aside from the equipment itself, you'll need an exceptional environment if you'd like to ensure that your dairy is as protected as possible. While here at Oden, we can't provide the environment, we sure can offer a top-of-the-line dairy filling machine.
Dairy filling machines aren't merely liquid filling machines. These are beautiful pieces of machinery that have to adhere to a specific health and safety code while still being as durable and versatile as possible.
When you're working with Odens, you're not a customer, you're a family member, and we'll treat you as such. This is why we invite you to contact us today if you want to find out more about what we can do for you or get a free quote on any machine today!